---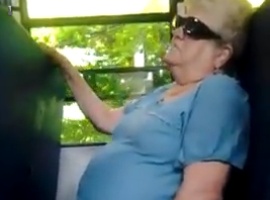 The Internet can be so awful and so wonderful—often at the same time.
You can't write about the Web this week without talking about Karen Klein, a bus monitor in Greece, N.Y. Earlier this week, a video surfaced on YouTube depicting Klein being verbally attacked by a bunch of adolescents.
The taunts and insults get so bad that eventually Karen Klein begins to cry.
See More Headlines from CNC